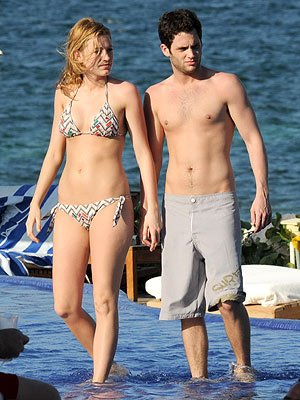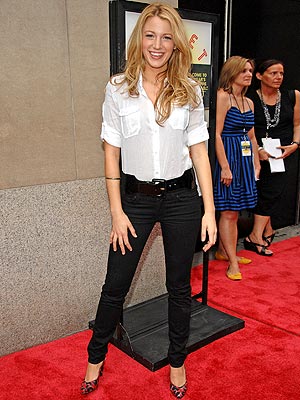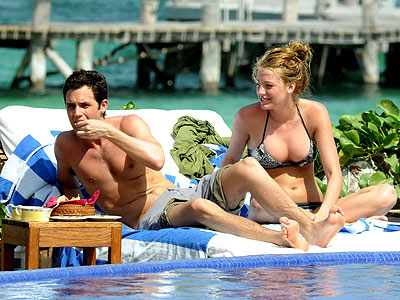 Blake Lively surely isn't stuck up about style, either. The "Gossip Girl", all dressed up in Marchesa, ditched her designer duds for the gala's afterparties.
"Blake showed up at the Boom Boom Room in a white T-shirt, sequined mini and Converse sneakers," says one partygoer.
"A lot of people come up to me and they're like, 'Oh, my gosh, are you ...' and I think they're going to ask if I'm from 'Sisterhood' ["The Sisterhood of the Traveling Pants," Lively's best-known film], and they say, 'with that really cute dog?'"
But it all works out in the long run. "Anytime anybody comes up to me, I always get a little shy. But I have my cute dog now. She gets all the attention."